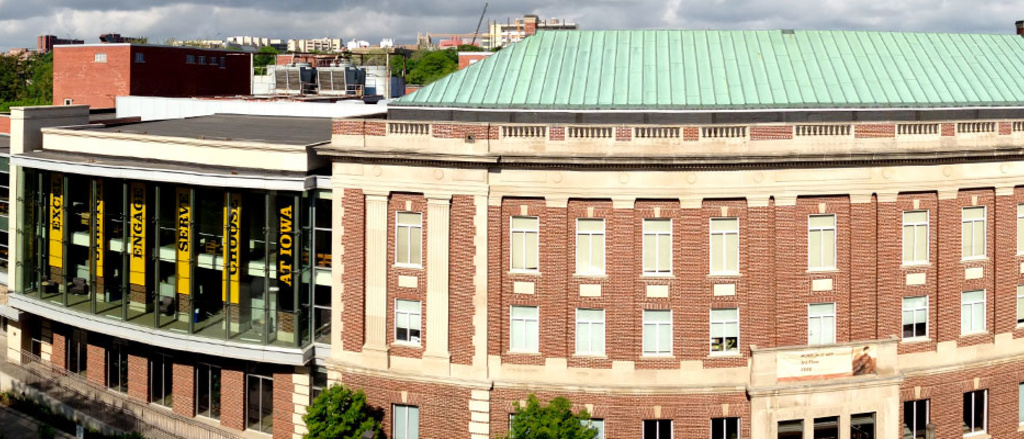 Our professional-level internships enable students to gain real-world experience while helping departments and programs at the University of Iowa.
Students receive hands-on training and experience in marketing, design, strategic communication, campaign development, photography, videography, and website design/development. Our students leave with a real-life skills, a portfolio, and work experience to help them enter the workforce with a real advantage. 
Current student jobs at SLC
Student Life Communications hires student employees throughout the year. We require a one-year commitment from all our students, and we expect the highest level of quality work from everyone.
Browse Currently Available Jobs at SLC
Check this space to learn more about current job openings at SLC, or contact us to inquire about the possibilities.